Organic Catnip From Crack For Kitty
Since the dawn of time, species of all kinds have always been on the look out for where they can get their next "fix". The desire for happiness is ingrained in all mankind as well as animal kind. Sometimes this "fix" comes in the form of a trip to a exotic place while other times it comes in the form of a drug. Crack for Kitty is all about crack for your cat. It originates with the Nepeta Cataria plant (where the drug cats use called catnip comes from) and expands into any realm where kitties can find their next happiness fix.
Whether it be from the secreting Nepetalactone oils from the catnip plant, a game of cat and mouse, or a clever twist on a old toy Crack for Kitty is your kitty crack headquarters.
About our 'nip
All of our organic catnip is grown on small farms in the United States. Yes that's right, we are 100% organic with our growing practices, and never use any chemicals or insecticides on our plants. We also believe in hand-harvesting. No machinery is used for the harvest, which means zero contamination from other crops, and zero industrial by-products.
Where are we?
We are located in the Buckeye state of Ohio, and are proud to be a small business.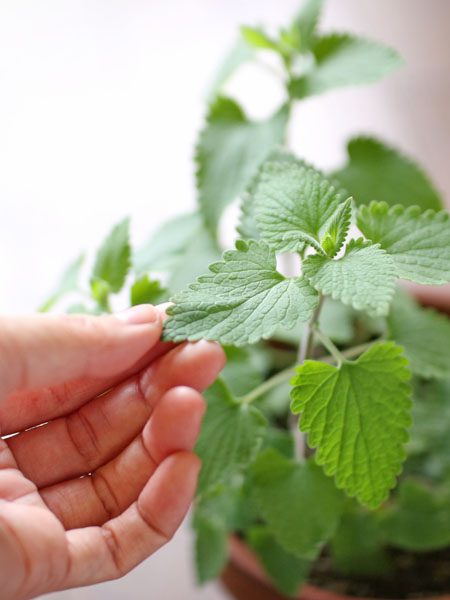 Growing premium organic catnip is our passion. You will not find a more dedicated bunch of people than our 'nip farmers! It all stems from our love of cats!